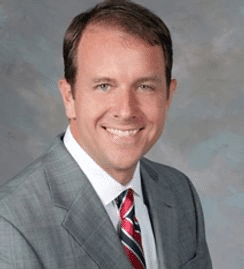 Jeffrey VanOsdol – Pastor
Pastor Jeffrey VanOsdol was born July 30, 1964, in Seymour, Indiana. In 1986 he graduated from Indiana University. He graduated in 1992 with a Master of Divinity degree from Concordia Theological Seminary in Fort Wayne, Indiana. He served Immanuel from 1998 through 2008. After a sabbatical he was again called to return and serve Immanuel in 2015. He lives in Simpsonville with his wife, Jennifer.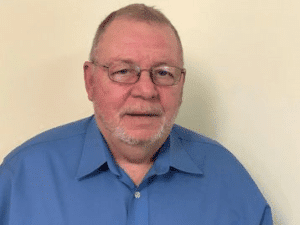 Paul Mabrey – Lay Deacon
Lay Deacon Paul Mabrey served in the Navy in Vietnam and retired from the U.S. Army. For more than 15 years, Paul served as a Licensed Lay Deacon in the Kansas District of the Lutheran Church—Missouri Synod. In that capacity, Paul served St. Luke's Lutheran Church in Manhattan, Kansas, and Mt. Calvary Lutheran Church in Wamego, Kansas, working with youth, making home and hospital visits, and conducting worship services. Paul and his wife, Becky, moved to the Greenville area in 2016.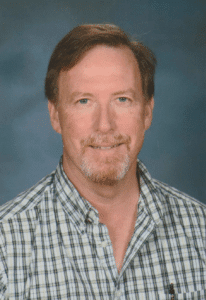 Dave Pugh – Choral and Handbell Director
Mr. T. Dave Pugh is a graduate of Central Michigan University where he earned both his Bachelor and Master of Music Degrees. He taught band, orchestra, and choir in Michigan for 24 years and in South Carolina for 3. While in college he served his church as the music leader and choir director. Dave has served musically in churches in Michigan for 24 years, including the LCMS denomination. Dave also enjoys teaching personal finance and has led Dave Ramsey's Financial Peace University classes since 2006. Dave is married to Anna Pugh and has 4 grown children and 3 step children.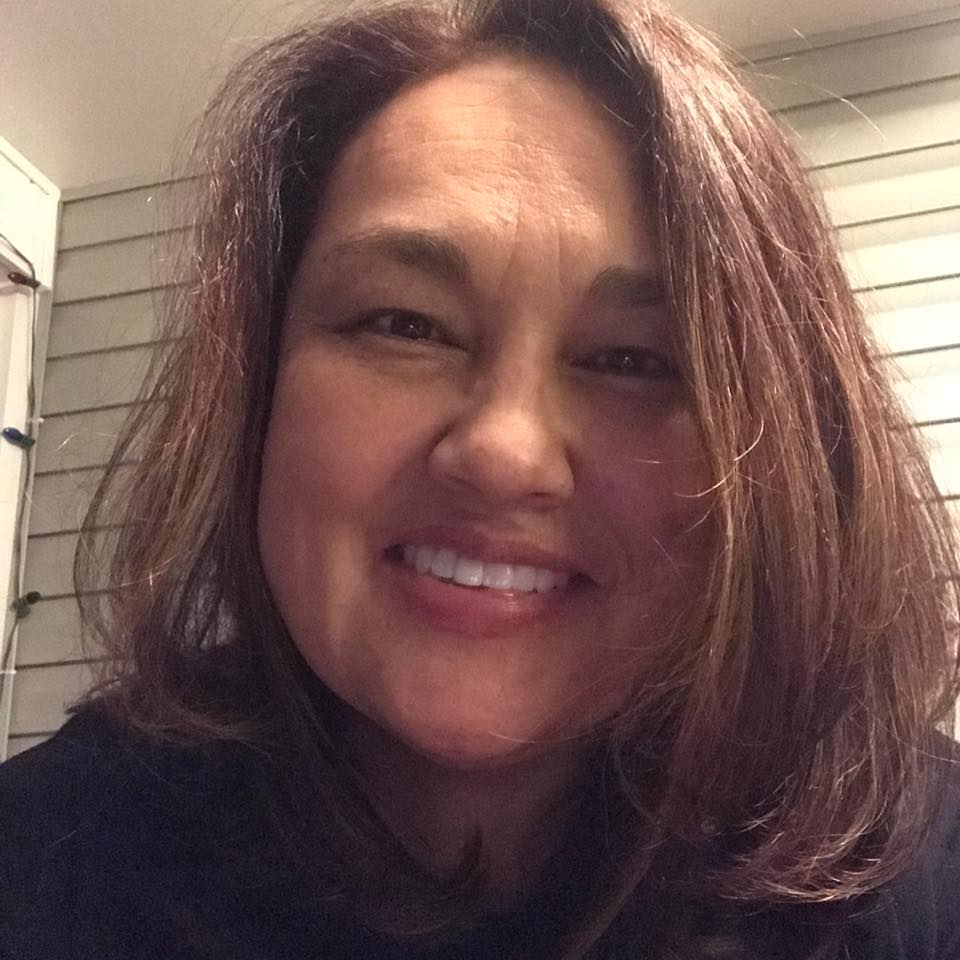 Dr. Linda Dzuris – Organist
Dr. Linda Dzuris came to Immanuel Lutheran Church in 2014. Originally from Michigan, she moved to South Carolina to become Clemson University's first University Carillonneur in 1999 and is a Professor of Music in the Department of Performing Arts teaching organ, carillon, music history, performing arts, honors music appreciation, and creative inquiry courses. Additionally, Dzuris is a performance instructor of the North American Carillon School (NACS), which was established in 2013 as affiliate and American representative of the Royal Carillon School 'Jef Denyn' in Mechelen, Belgium. She received her B.M., M.M., and D.M.A. degrees in organ performance and church music from the University of Michigan, with additional coaching from Marie-Claire Alain and Guy Bovet at the Cours d'Interpretation de Romainmôtier, Switzerland. Carillon study was also done in Ann Arbor, MI, with additional study at The Netherlands Carillon School in Amersfoort, NL.  Dzuris is a former board member and a current adjudicator on both the Carillonneur and the Associate Carillonneur Examination Committees for the Guild of Carillonneurs in North America. She has been a featured artist in carillon concert series throughout the United States and Europe, most recently as the North American representative at the 2017 World Carillon Federation Congress in Barcelona, Spain. American Carillon Music Editions and Yale University publish her original carillon compositions.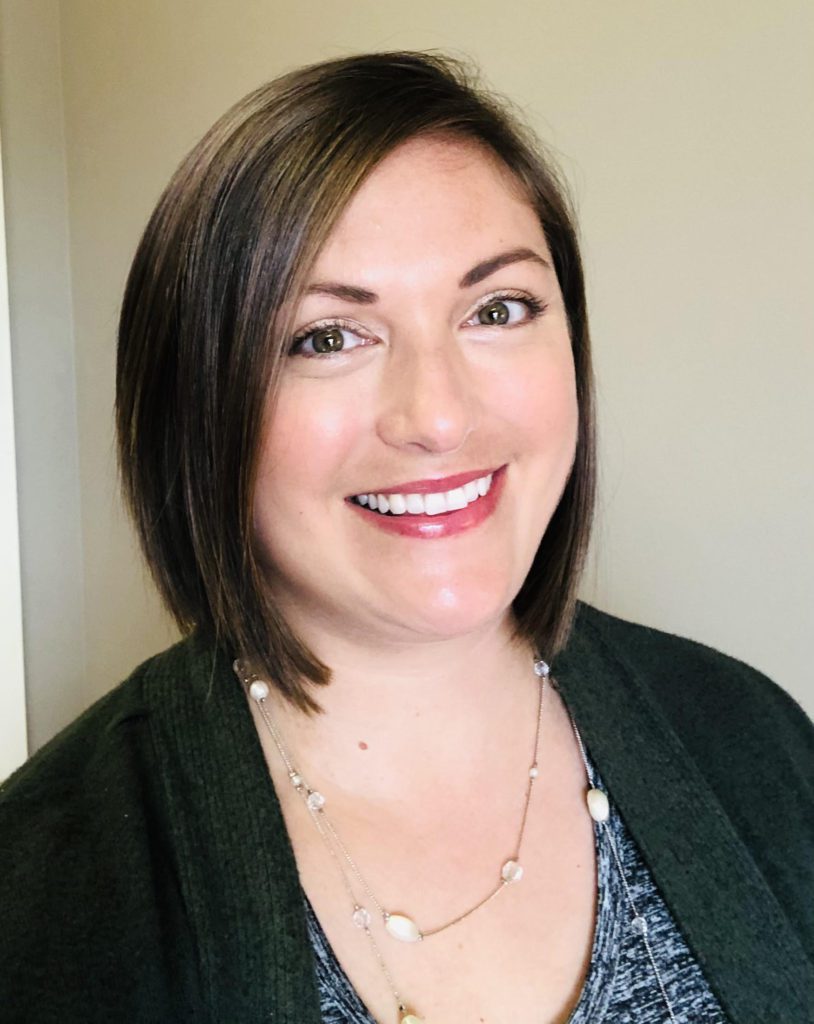 Amy Trudell – Parish AdministratorÂ
Amy came to Immanuel Lutheran Church in 2019. Originally from Michigan, she also lived in Tennessee for 10 years. She moved to South Carolina to be closer to family. Amy's degree and professional background is in Early Childhood Education, both as a teacher and administrator. She lives in Simpsonville with her husband, Kyle, and their three children.